Groups




Girlfriend trips, Guy getaways, Family Reunions or any group trip is a great way to have fun with people you know or people you share a common interest in. A way to keep old friends and make new ones.
Family






Family Time is "Priceless". Time spent on vacations with parents are memory makers that will last a lifetime.
Weddings






Destination weddings provide fairytail settings you dream about and usually at a much lower cost then traditional weddings.
Join My Pampered Travelers Keep Up-to-Date and 1st to learn about GREAT deals

REMEMBER, WE GUARANTEE THE LOWEST RATES!

Shop anywhere else, then give me a call... I'll beat your best deal.
.
Internet Search Sites don't care if you get the best "Value" for you money or do the research, you have to do it yourself.
Training and Associations, I am always training and learning more. I'm an associate of CLIA (Cruise Line Industry Association), NACTA (National Association of Travel Agents, Highest training with Princess Cruise Lines (Commodore), Training with Carnival and Royal Caribbean, Bermuda Specialist, Certified Sandals Specialist, Member of Home Based Travel Agent Association, and more.
A Reservationist at a Cruise Company or Hotel will make your reservation and collect the "built-in" commission but won't compare price for you
Your time is valuable, the vendor that you book with pays the Agent's fee, use Pamper Me Travel instead, get "personal" service.
You should get credit for planning a family or friend get-a-way, work with me and book enough of your friends for a group trip and you will get $ back.
I havn't been an Agent for 20+ years like many, so I don't charge extra fees, I do the research because, I learn too, I spend a lot of time on my client's trips to be sure I give you the best.
I'll tell you ways to save. I won't book a cruise excursions or tours just because it's easy for me, I'll give you other options, like other suppliers at better prices, or things you can do on your own to save money.
I will work with you to find out what works best for you, be one of my "Pampered Travelers"
Exclusive savings, not offered and advertised elsewhere - You need a travel agent like myself who is hooked up with major major vendors to find out about exclusive deals that may be a good option for you.
I want clients for "Life", not jut clients for a trip. I want to be "your" travel agent, so I will do my best to make your dream Vacation happen. Pamper Me Travel wants to Pamper You.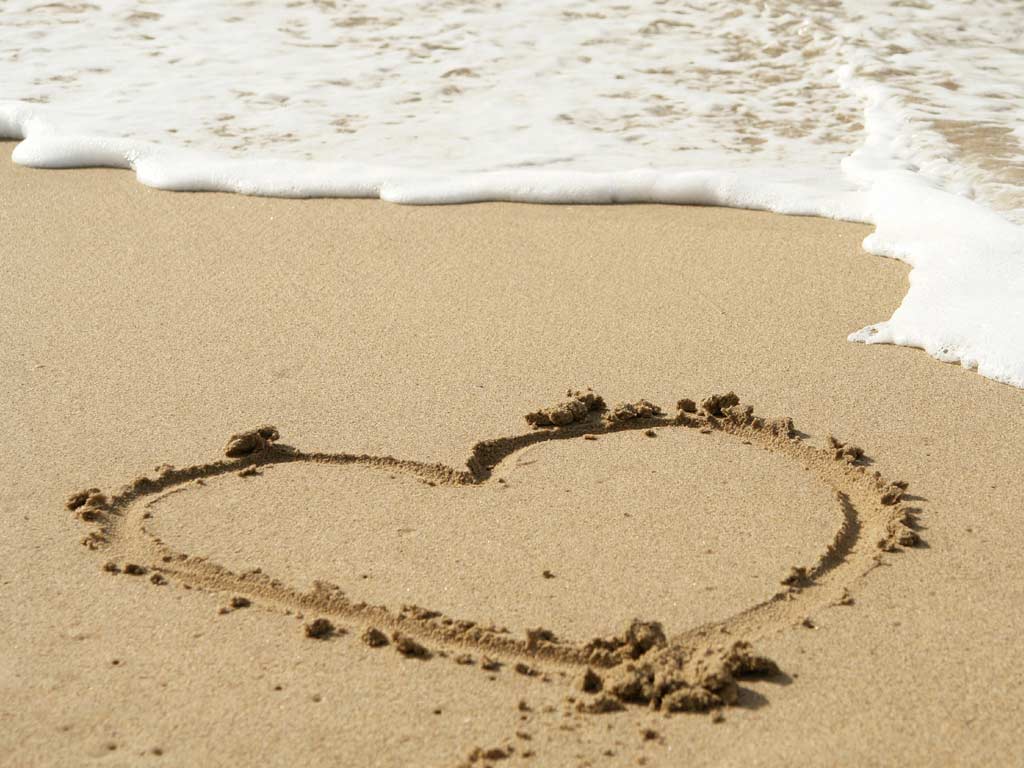 If you are planning a Romantic Get-a-way, Friends Trip or some Family Fun, I'll be able to assist you.
Romance






Time together should always be romantic. Plan your honeymoon, anniversary, or special trip with Pamper Me Travel.

Book your next cruise through PamperMeTravel and I'll give you $25 for 3-5 day cruise and $50 for 6+ day cruises in Ship Board Credit - Fill out a Quote request and mention PMTSBC
$25 - $50 Cruise with Pamper Me Travel
Everyone deserves to have vacations where they are Pampered. Your pampered vacation is different depending on what you want to make your vacation a dream. It might include a personal butler on the beach, a cruise to an exotic island, a quick weekend trip with just the girls or that family vacation you have not taken in years. At Pamper Me Travel, we want to make your dream vacation happen. Let me be of service to you, become one of my "Pampered Travelers". We will work together to determine what will make your vacation a dream.
Why use Pamper Me Travel Agency ?